LoKation Real Estate Brokerage Offices
Florida Offices:
Colorado Offices:
Georgia Office:
Looking for a brokerage office near you? LoKation has real estate locations throughout Florida plus two locations in Colorado—Denver and Longmont—and an office in Alpharetta, Georgia. Find which one of our offices is closest, so you can get hands-on experience with an expert. When you visit our brokerage office, you'll meet with a professional who can supply you with the tools you need to flourish in your career. Not only will this help you grow your profits, but you'll also get a handle on how to have an advantage in a competitive industry.
Find the LoKation real estate brokerage office closest to your city, so you can get the support you need to increase your exposure as a realtor! 
Pompano Beach
(Corporate Office)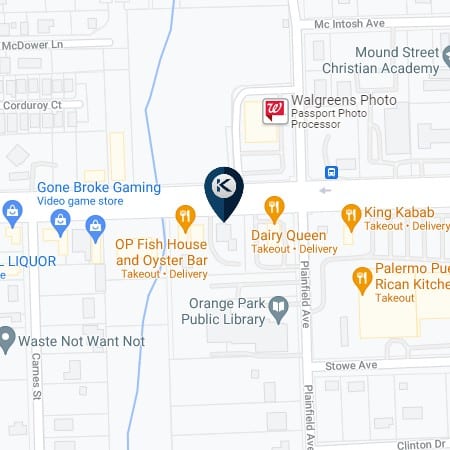 Get the Success You Deserve as a Realtor